Chân thành cám ơn quý khách đã sử dụng dịch vụ của A79Apartment trong thời gian qua. Chúng tôi xin thông báo bảng giá các Căn Hộ Dịch Vụ Bình Thạnh thuộc hệ thống A79Apartment như sau.
PRICE LIST: SERVICED APARTMENTS BINH THANH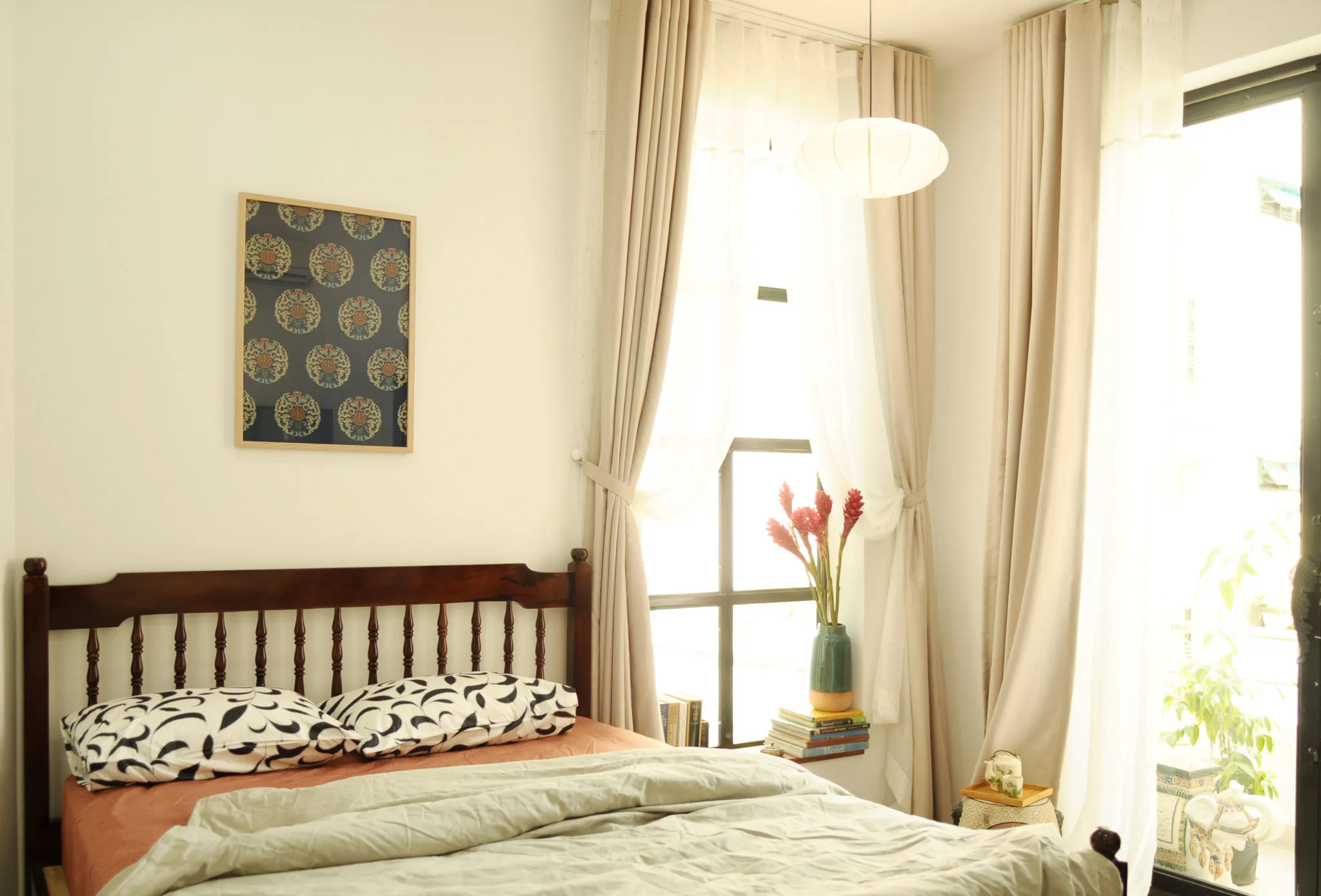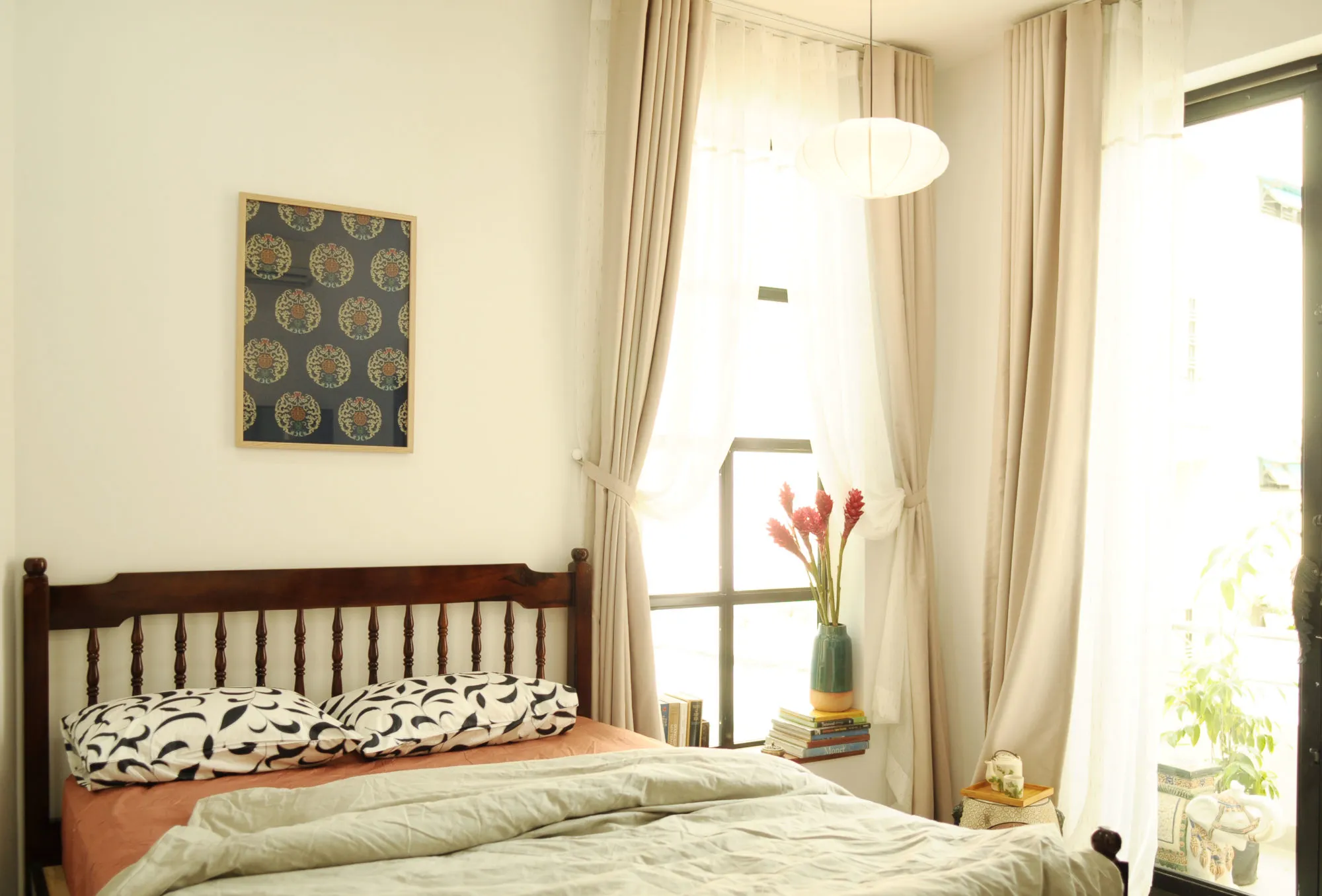 NHÃ'S HOUSE: Hoang Hoa Tham, Ward 6, Binh Thanh, HCMC
Nhã is situated in a small quiet alley on Hoang Hoa Tham street, Binh Thanh District. Inspired by the elegant and gentle features of Indochine architecture, Nhã features warm wood tone, puce, cement tiles, ivory-colored double layer curtains, silk ceiling lamps, red grindstone stairs, copper bathroom equipments, etc. It has the taste of the French Colonial houses of the Old Saigon.
RENTAL PRICE: FROM 320 USD TO 470 USD
Included:
Fully furnished
Cleaning, laundry, bedding changing service
Maintenance
Cold - hot water, high-speed internet, wifi, Netflix
Parking space
Excluded:
Electricity: 3.500 vnd/kw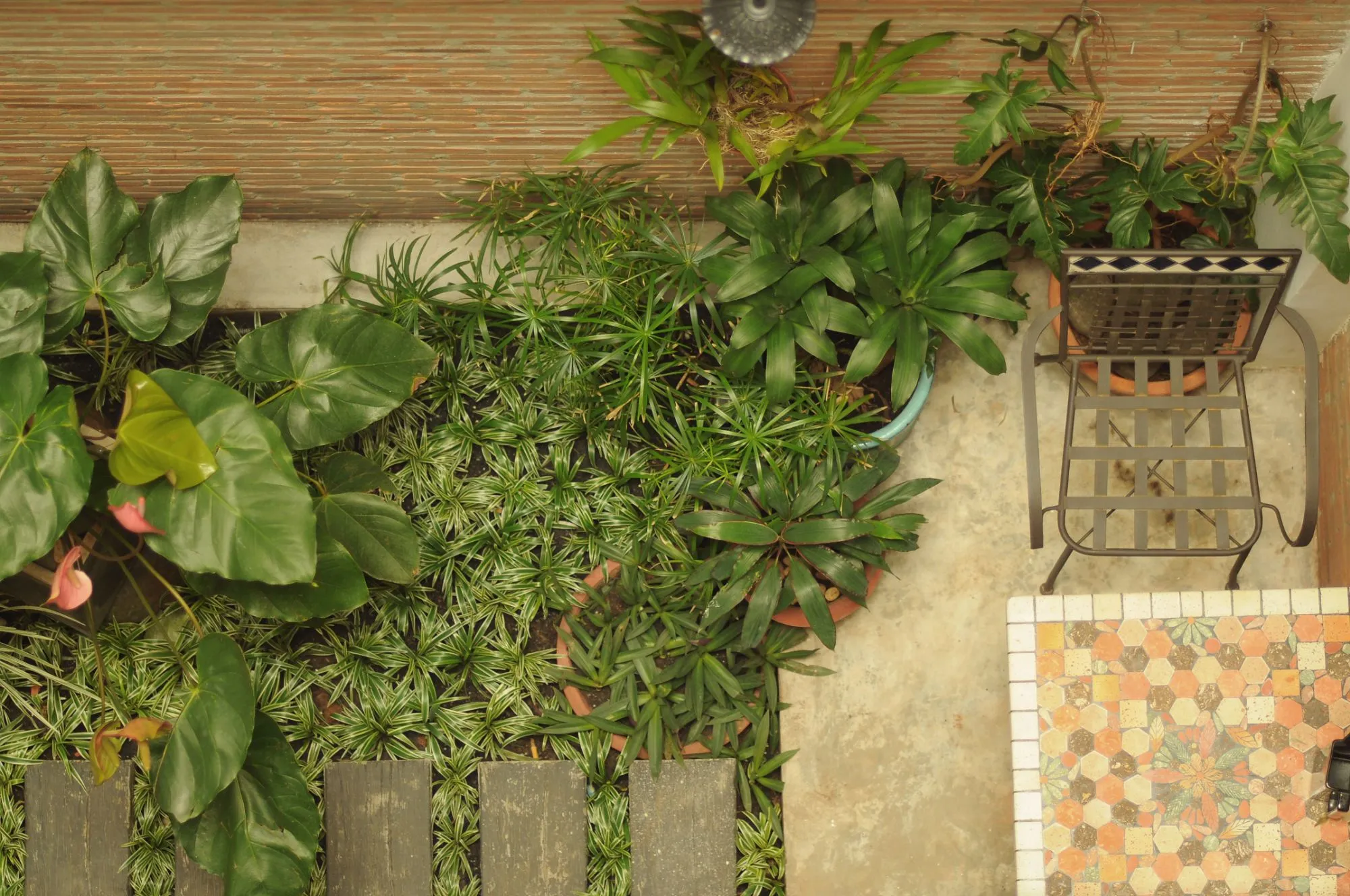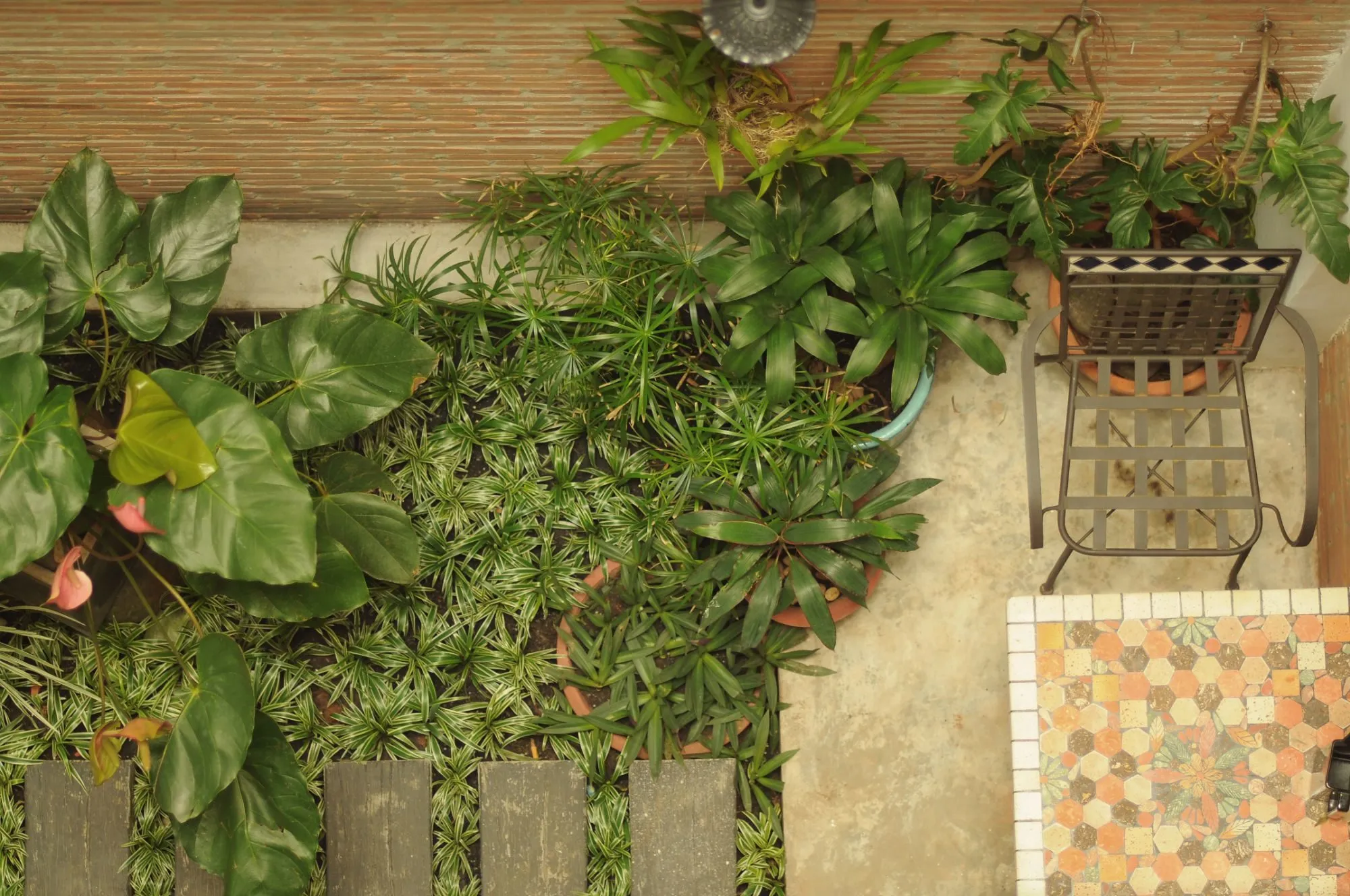 A79: Quoc Lo 13, Ward 26, Binh Thanh, HCMC
A79 serviced apartment has warm yellow tone of Industrial Style and large doors opening to natural light and wind. It also offers a large balcony ideal for a cup of tea and your favorite book while listening to the rain. The apartment has a large, airy and cozy space, and is also well furnished with a induction cooker, a refrigerator, a microwave, an air conditioner, a working desk, a tea table, an armchair, a 3-star standard bed, sun block curtain, etc... 10 mins from Landmark81, it is a good choice for person whose company location around Nguyen Huu Canh, Dien Bien Phu, District 2, Tan Son Nhat Airport.
RENTAL PRICE: FROM 300 USD TO 430 USD
Included:
Fully furnished
Cleaning, laundry, bedding changing service
Maintenance
Cold - hot water, high-speed internet, wifi, Netflix
Parking space
Excluded:
Electricity: 3.500 vnd/kw